The establishment of the i2i Center for Integrative Health represents the evolution of the NC Council of Community Programs' 34 year legacy of collaboration and advocacy in addressing behavioral, I-DD, and primary healthcare. With a newly appointed board of healthcare and industry leaders, i2i provides a unique opportunity to bring together a broad spectrum of leaders who share the goal of ensuring effective whole person care within the publicly funded system.
We invite you to join with us.  
Collectively, our team has over seven decades of state and national experience in physical, behavioral and I-DD healthcare and proficiency in helping diverse organizations collaborate, communicate, and resolve critical policy issues.  Learn how we can work together.
Mission
To foster collaborative and evidence-based initiatives for improving the quality and efficacy of the behavioral health, intellectual and developmental disabilities, and substance use care and support service systems within a comprehensive system of whole person care.
i2i Center
Convenes Stakeholders
Strategizes Solutions
Activates Change
Vision
To be the recognized choice to drive positive change in community health for people and families living with MH/IDD/SU.
VIDEO – Stakeholders Discuss Critical Role of i2i 
Team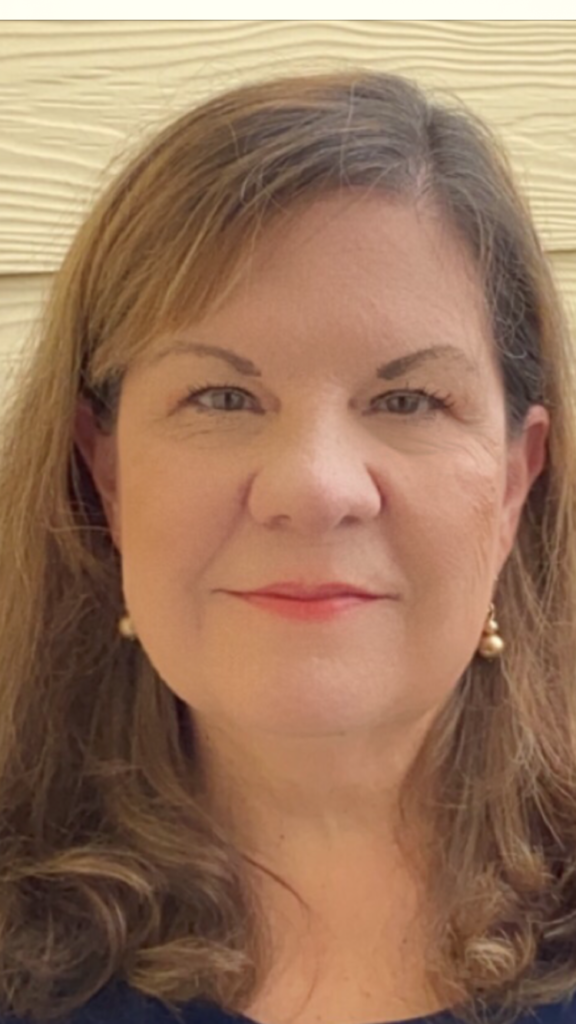 Ann Rodriguez, MHA
Executive Director
(919) 744-7937 (cell)
Ann Rodriguez is the i2i Center for Integrative Health Executive Director. She provides leadership in all aspects of the organization and works with the Board of Directors to maintain the mission of the organization. She has primary responsibility for the identification of key issues and direction of i2i's policy work. Ann is an experienced facilitator and plays an integral part in all aspects of collaborative development. She serves as i2i's representative on a number of statewide committees. Ann values the partnerships and collaborations with all stakeholders of the MH/IDD/SUD system and works to include all stakeholders in policy making.
Ann's early professional experience included legislative support to the US Congress as well as nursing home administration. Since 1994, through her work with the NC Council of Community Programs, she further developed her skills in lobbying, facilitation, and policy development. Ann is recognized as a key player in the development of numerous policies related to the Medicaid (b)(c) waiver and to general system improvements. Her interest in the health care field was evidenced at an early age through part-time work at local nursing homes, volunteer work with Special Olympics and family member health care. Ann's deep commitment to supporting a successful public system grew out of personal family experiences where she saw the benefits of public services first hand.
Ann holds a Master of Health Administration from Tulane University and a BA in Sociology from the University of Maryland. She is a Licensed Nursing Home Administrator in the North Carolina.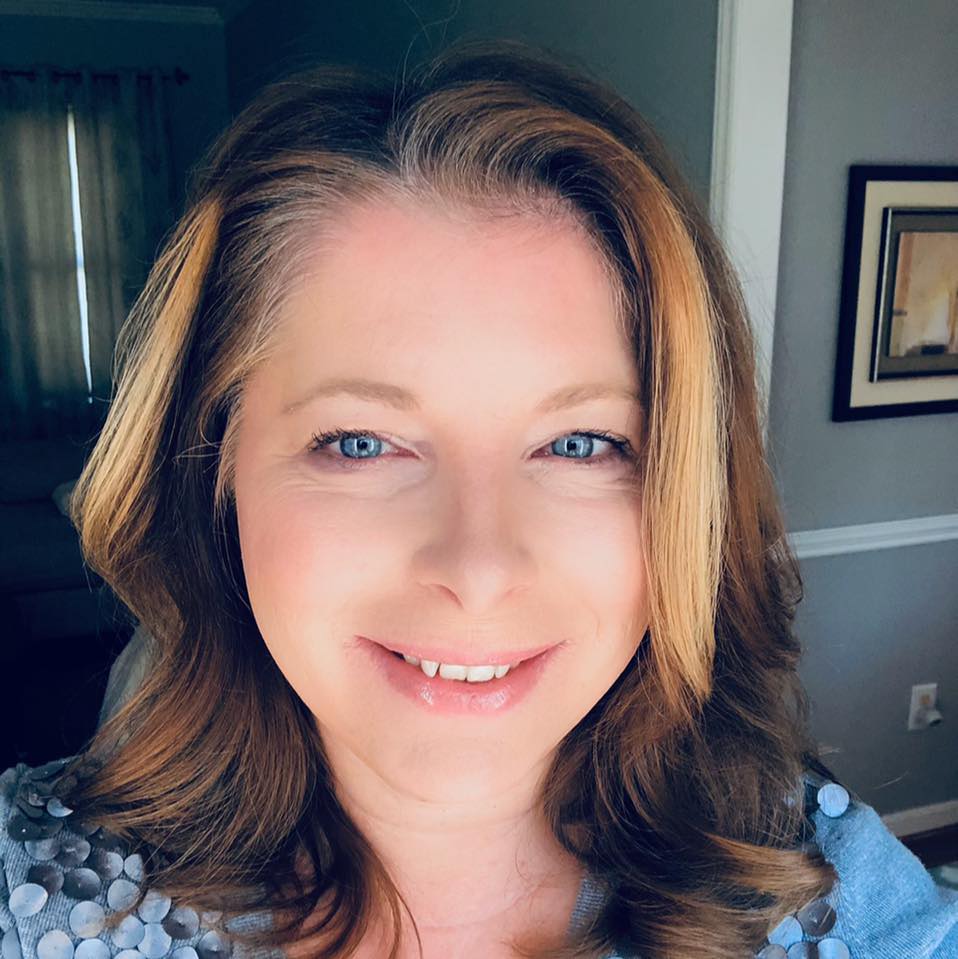 Jean Overstreet
Development and Communications Director
(919) 455-6244 (cell)
Jean Overstreet is i2i's Development and Communications Director. She has over 28 years of experience in the non-profit/association field. As the Development and Communications Director she is responsible for i2i's communications around policy, advocacy and system updates. With over 25 years of dedication to those managing, providing, and receiving MH/IDD/SUD services while Director of Marketing and Communications for the NC Council of Community Programs, Jean is committed to effective and meaningful care integration that truly improves the lives and health of those utilizing public services.
As the point person for development, Jean demonstrates her interest and attention to those who want to support i2i's collaborative policy work through her ability to maximize the benefits for organization's interested in marketing, sponsorship and networking opportunities. Jean is known for her attention to detail and placing a high value on the interests of organizations seeking to support and invest in i2i activities.
Jean is responsible for our longstanding annual statewide conferences – the Spring Conference in June and the well-known Pinehurst Conference in early December.
Jean holds a BA in Political Science from Drew University.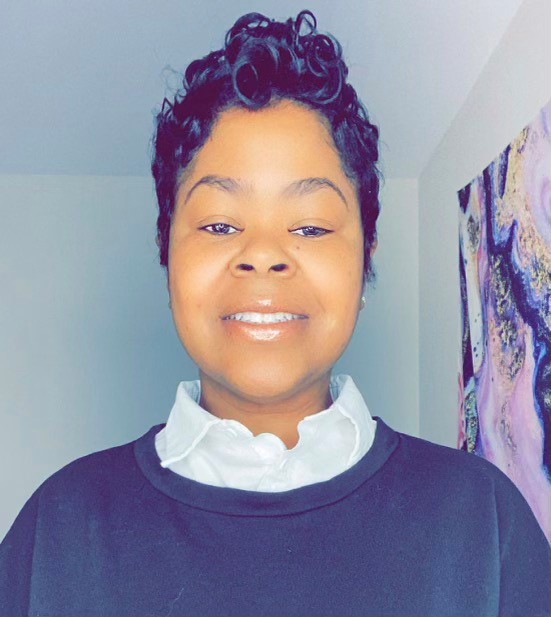 Aviance Robertson, M.A.F.M.
Finance and Operations Director
(919) 561-7744 (cell)
Aviance Robertson is i2i's Finance and Operations Director. In this capacity, she is responsible for the organization's overall financial wellbeing, all Human Resource and staff benefit issues, regulatory requirements, contracts, grants administration, and other back room activities necessary for the day-to-day functioning of the organization.
Aviance brings 20 years' of progressive experience to her work at i2i, most of that having been served with the NC Council of Community Programs. A true example of a success story, she joined the Council in 2001 as Office Assistant. Since that time, Aviance made it her personal goal to advance professionally by seeking additional duties and the education necessary to fulfill them. As a result, she served in a number of positions within the Council, and in 2007 was promoted to Director of Operations, successfully managing all aspects of that organization's budget and audits. As i2i's Finance and Operations Director she is responsible for operations, accounting, audits, board communications, human resources, grant management and investments for the organization.
Aviance holds a BBA in Accounting from NC Central University and a Master's in Accounting and Financial Management from the Keller Graduate School of Management, DeVry University.