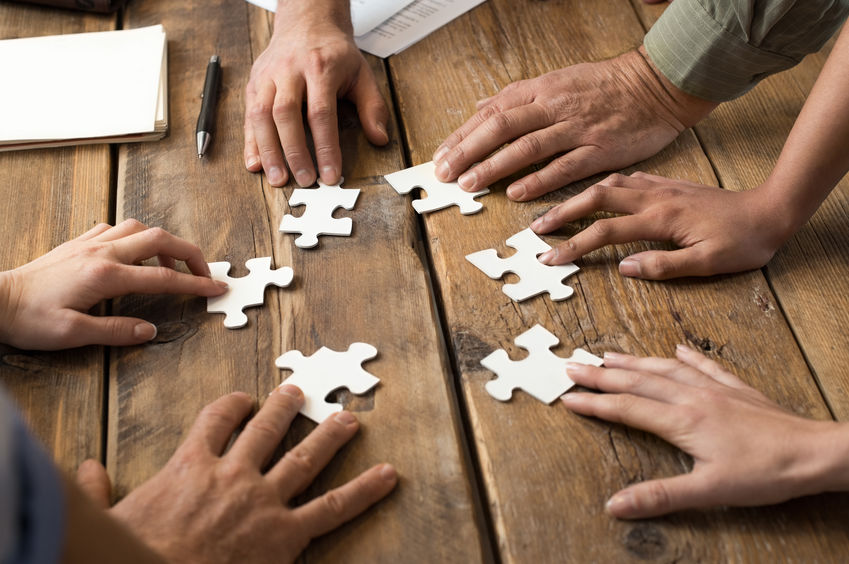 i2i seeks opportunities to partner on local, state, and national level collaborative projects, programs and grants that improve behavioral health and I-DD services and expand whole person, integrated care.
What We Offer
i2i is a neutral, non-member convener organization that can facilitate an objective process for the completion of diverse projects.
We are a trusted and respected state level policy organization that seeks to improve systems and care that further the advancement of integrated, whole person care.
i2i has long-standing, established relationships with leaders from every facet of the behavioral health/I-DD service system as well as connections to physical healthcare leaders.
i2i has formed excellent collaborative relationships with consumer groups who communicate statewide and are active state and local advocacy leaders.
i2i's trainings, conferences, webinars, and activities regularly draw large numbers of leaders and stakeholders from around the state. Staff are regularly invited to present at trainings, events, and meetings to provide updates on policy changes and other critical topics of the day.
i2i has a communication and education structure that reaches 8,000 stakeholders with no subscription or membership fees, including newsletters, policy analyses, alerts, and conferences.
i2i consists of an all-female staff with ethnic diversity and who possess a combined 70 years of experience in NC's public behavioral health/I-DD service system as i2i and as part of our 34-year legacy organization, the NC Council of Community Programs.
Contact – Ann Rodriguez, MPH, Executive Director
Ann@i2icenter.org or call (919) 744-7937