Corporate Supporters
Champion ($15,000)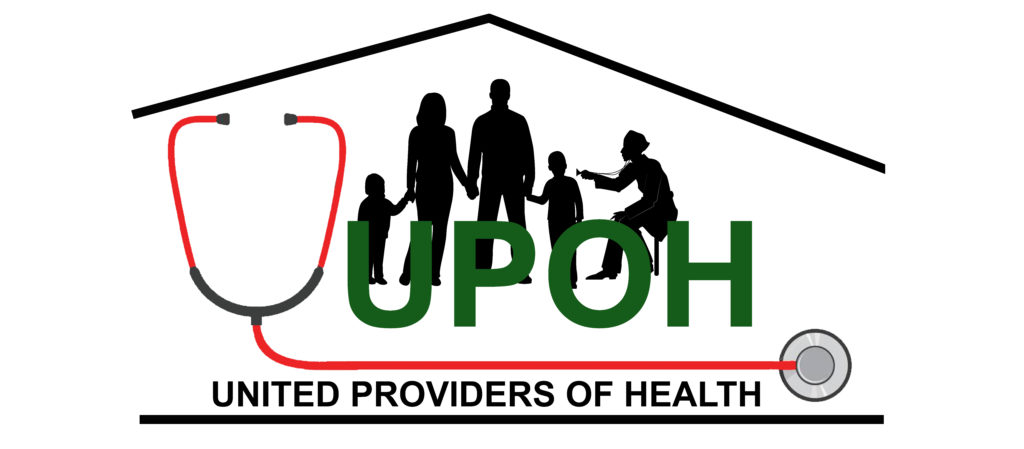 Ally ($10,000)
Partner ($5000)

Individual Donors
Supporter ($1000)
Cone Health Behavioral Health Hospital
Tara Larson
Associate ($500)
Coastal Horizons
Donate to i2i
i2i needs your financial support as we convene issue-focused and solution-oriented forums to address whole-person care and integrated services for citizens receiving MH/I-DD/SUD services. Together, we will work to ensure a positive public-system transformation that moves us toward quality, whole-person care.
i2i Center for Integrative Health is a tax exempt 501(c)(3) non-profit organization.
To donate online, please create an account. You can select one of our donor levels or enter any amount in the Other Amount: box. Every donation helps us with our work, and we appreciate you.