Deadline for Submissions is August 5, 2022.
SUBMISSION
FORM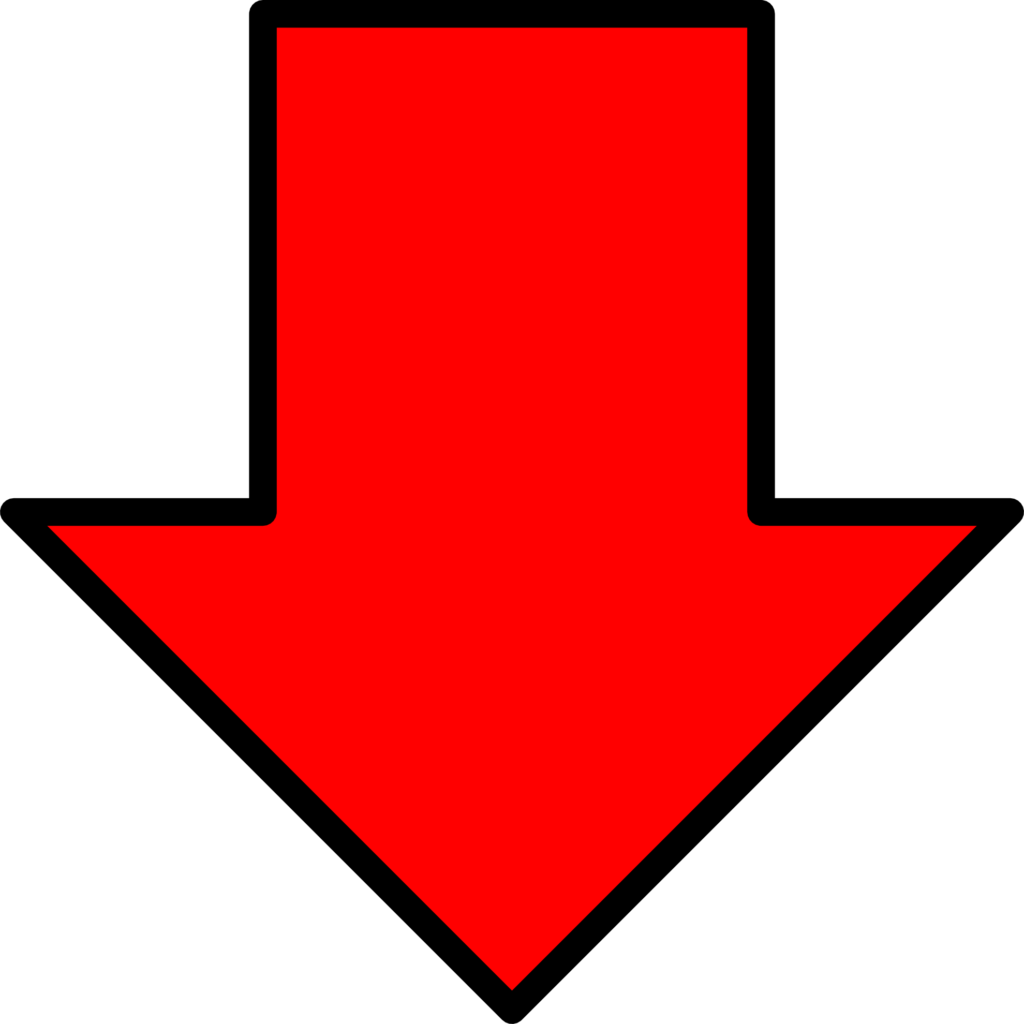 i2i is planning a live in person event for our December Conference, the 7-9th, 2022 at the Pinehurst Resort in Pinehurst, NC.  We will continue to utilize the Whova platform to expand learning, networking, and information sharing. 
The i2i Conference in Pinehurst is our largest attended event, drawing up to 1000 participants. Conference presenters will have an exceptional opportunity for exposure to over 1000 leaders and professionals representing private and public MH/IDD/SUD and primary healthcare payers and providers, human service leaders, hospital system leaders, State agency staff and leaders, advocates, consumer and family members and other stakeholders.
Presentations
While we are planning an in person only event, upon request, i2i may ask you to also pre-record your session to increase access to content. Presenting in person and virtually expands your session's reach and audience. In addition, some submissions may be chosen ONLY for a virtual presentation.
Requested Topics
We are looking for experts that can offer conference goers insight, skills, resources and information to help them adapt and be successful in NC's evolving Medicaid managed, integrated care program which expands to include Tailored Plans starting December 1, 2022. Other areas of interest include changes occurring as a result of the pandemic, addressing health disparities and racial equity, economic uncertainty, and the ever-increasing role of technology in all aspects of our service system.
We are seeking 1.5 hour Concurrent session proposals and 1 hour Sparking Innovation submissions. All proposals should aim to address policy issues and implications, services, consumer involvement, and/or administrative aspects of any of the topic areas below.
 Improvements in services and/or administrative operations that advance whole person care in a managed care environment: (ex. care management, cross-system formalized partnerships, value-based contracting, addressing unmet health needs and non-medical drivers of health).
 Importance of data, data sharing and system integration that can track and report outcomes in real-time, provide interface between providers, payers, CINs and ACOs, and track milestones for alternative payment mechanisms.
 Technological advancements that improve individual care and/or organizational management (ex: telehealth, digital interoperability, electronic health records, digital transformation, consumer self-management technology, AI, cyber security, robot technology etc.)
 Innovations or initiatives to improve consumer outcomes, participation and/or access to care (ex: self-advocacy initiatives, community-based system linkages, strengthening the family voice, community inclusion, employment, recovery, expanding the use of peer support services, partnerships with schools and the justice system).
 State and Federal policy changes impacting MH/IDD/SUD services, Medicaid, new state or federal funding for care, technology, partnerships, etc.
 Clinical and Other Topics: Innovation in the treatment of opioid addiction, suicide prevention, whole person care, foster care, collaborations across health and human service systems/professionals, veterans care, and unmet health-related needs.
 Specialty Topics: Addressing Racial and Social Injustice, Workforce Issues (including diversification and bias) Interfacing with the Justice System and Services and Supports for Individuals with Complex Needs.
---
Deadline for Submissions is August 5, 2022
---