Our communications are distributed to a broad array of Private and Public Behavioral Health, I-DD and Healthcare Managed Care Organization Executives, Provider Managers, CEOs, Executives, State Agency Decision Makers, Industry Leaders, Advocates, Consumers and others in and outside of North Carolina. Our email distribution list is over 8000.
Advertising with i2i is a great way to target this market.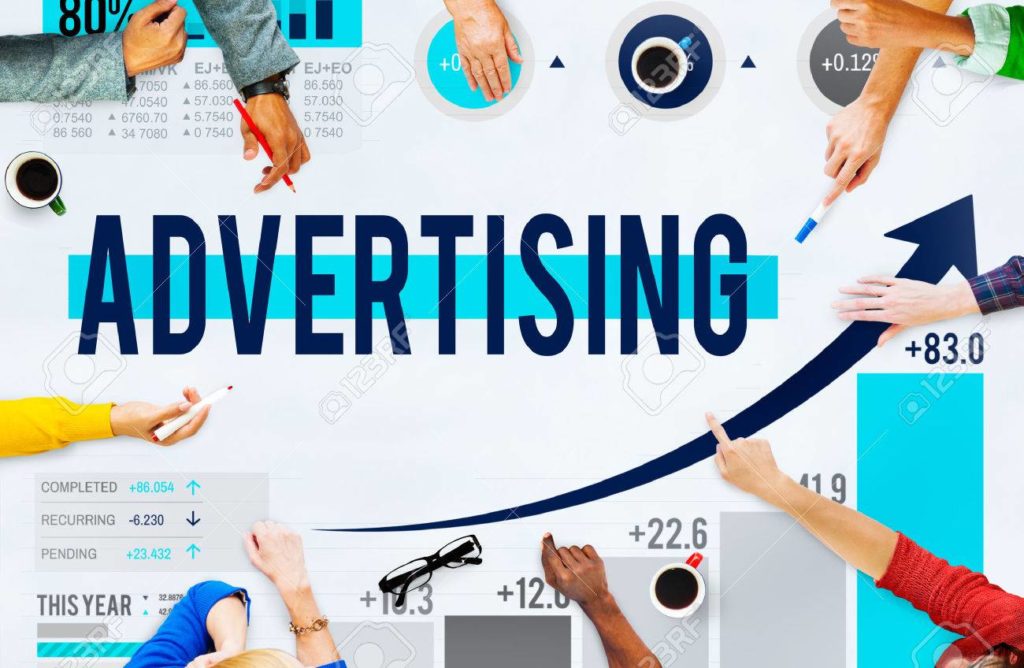 Advertise in the News Brief – Place a highly visible ad in our e-newsletter read by leaders from across the state; the distribution list grows monthly with new requests coming in all the time. Cost: $300
Professional Article – demonstrate the value of your product or services by writing a content based article on a topic impacting the industry. This is a great way to share your expertise and highlight your organization. Article will include: writer byline, link to your website & logo. Cost: $400
Web Advertisement – Your ad will run for 30 days and appear on all content pages of the i2i website. Cost: $500
Conference Marketing Email Ad – your ad will be a prominent part of one of our large distribution emails (over 8000) advertising an upcoming conference. Cost: $500
Conference Brochure Advertising – Our two Annual Conference Brochures are the primary marketing tools for our events. Sizes/Cost: Full Page $800, Half Page $600, Quarter Page $450.
ALL Ads are all full color and live – linking to your website or video.